We have a good news for Zong users who do not remember codes. Parhlo Pakistan has prepared special package to check zong number without balance. This articles will thoroughly brief you that How to Check Zong Balance? Zong users can check zong number through 4 methods. These methods are free of cost and can help you to check your number.
Zong is known as one of the users favorite cellular company in Pakistan. Previously, Zong was known as Paktel which was bought by Chinese firm China Mobile Communications Corporation in 2012 and renamed the cellular company as Zong. From day first Zong is using latest technology to provide best services to its users. The chinese firm is introducing best products in shape of packages in market to remain at top. The firm gained better experience due to its affiliation with China Mobile Communication corporation and giving some extensive offers to the users. This was the introduction of Zong now we are taking you to our main topic ie. Zong Number Check Code.
Zong Number Check Code
There are some basic codes for checking zong number if you do not know the process. There are two basic methods to know zong number without any balance. Both processes do not require any balance.
Method 1 : dialing *8# without balance
The simplest process to know Zong number check code. The process is simplest than ever. You can check your zong number by opening phone dialer and then dialing *8# from it. After few seconds the Zong number will appear on your screen.
In some cases this code do not work. In the case the code do not works for you then do not worry. There is another code which may help you. By dialing*2# your phone number will appear on screen.
Method 2 : Please Call Me
Every Zong user knows process to ask for calling help if he / she do not have balance. This method is most famous method and also do not require any balance.
You can begin the process by opening dialer of your phone.
Then dial *100# and press 1.
Enter a phone number where a message for asking to call back will sent.
Check the message on that number and you will get your phone numbe rfrom there.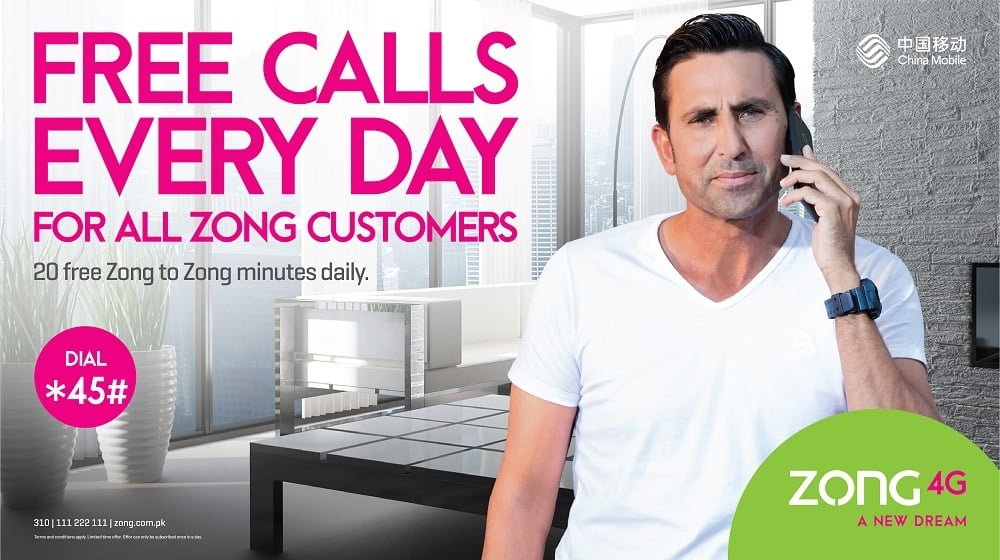 Terms and Conditions
Your will Get your Zong sim number on your mobile screen for free
You can check only on the active sim, inactive sim might not work
Codes can change any time by Zong, Please check Zong website if the code above has error.
Call Zong help line for further information
You can check the Zong Sim Owner, Zong Number registered address and Location of Zong Number and Zong Sim by calling the help line