Wahiba Fatima has written a number of urdu novels. Shah E Man is her latest novel revolving around love story of Shah E Man a famous politician of Lahore. His parents Dilwar Azam and Shazia Begum are also main characters of this novel. Shah e Man is a famous politician who gets married with Sobi, his love.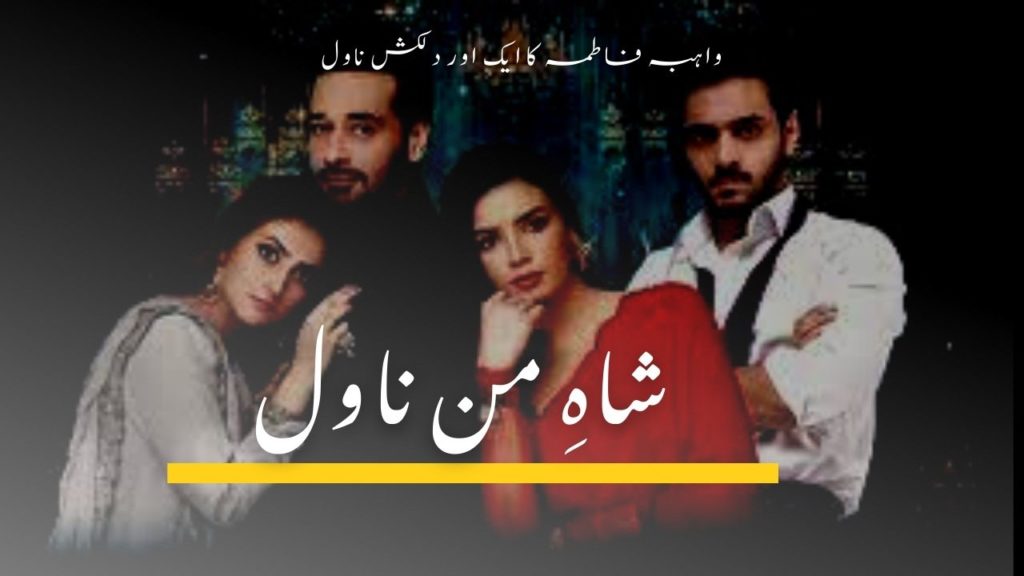 To give more suspense, we are not sharing anything else from this novel. Download this novel and read it wholly to give best novel to your reading thirst.
Who is the Writer of Shah E Man Novel?
Wahiba Fatima became famous novelist after showing her writing skills on social media websites. She started writing novels on her Facebook page. Wahiba started writing novels in episodes which became books after few years. She is a well known writer of urdu stories sharing moral stories in her writing because she know how to catch reader.
Wahiba Fatima is a media person, poet and journalist who was born on February 12, 1988 in Rawalpindi. She is currently residing in Lahore. If we talk about her education, she has done BA in English Literature from UOP, University of Punjab.
Also Read:
Apart from this, there is nothing more available about Wahiba Fatima. She is a social media writer and gaining more fans due to her masterpiece writing skills. We are gathering some more information about the writer and will share as and when available.
Overview
Read Shah E Man by Wahiba Fatima Online
We have also prepared a forum for reading this novel online. Shah E Man by Wahiba Fatima is available for reading online. Just scroll down and read this article online. You can also open this novel in your google drive as well. This novel will be downloaded through google drive if needed.
Free Download Shah E Man by Wahiba Fatima
You can download Areej Shah's novel Shah E Man for free. Parhlo Pakistan is giving free Novels for our readers. You can download this novel by clicking Download Button given below. Another page will open and download button will appear there. Just press download button and wait for 10 seconds. Your file will be downloaded into your device. Enjoy reading Shah E Man by Wahiba Fatima.