Telenor is offering free WhatsApp offer for its users for whole month. WhatsApp was established in 2009 and it took only few years to top the tech market. The app allows users to make voice and video calls to loved ones for only few MBs. WhatsApp also allow users to send and receive images, videos, documents, location and files. These features of WhatsApp is making this app loved by everyone. As the technology has emerged more then expectation, thus text messages have been replaced by WhatsApp. Telenor is also offering some great deals for its users. Telenor free WhatsApp allow users to use free WhatsApp in only few rupees.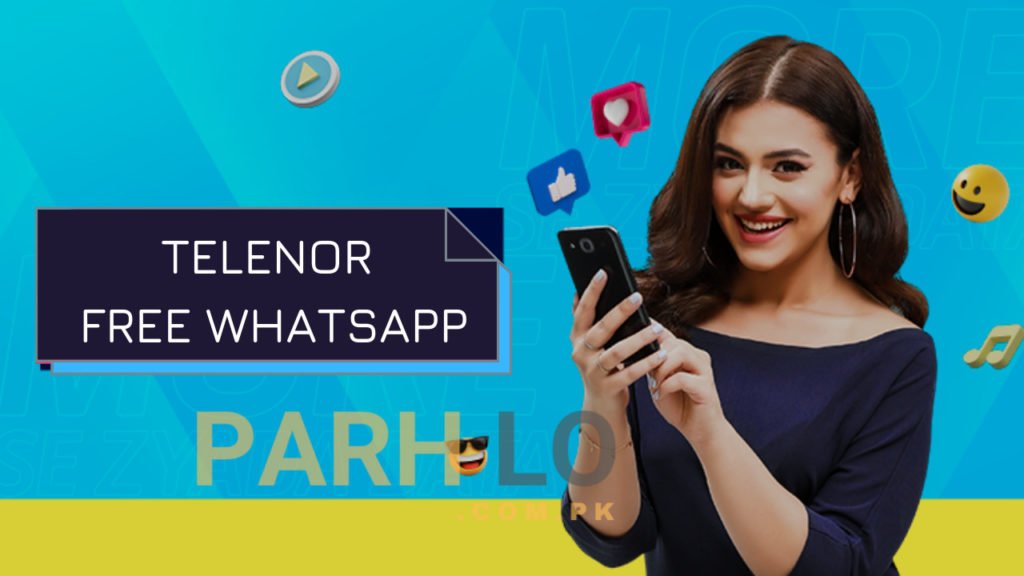 It is known to everyone that social media websites are now necessary for everyone. Communication is made very easy for everyone due to introduction of apps like WhatsApp etc. Telenor free whatsapp offer is a step by Telenor to provide its users some stuff to enjoy. Like this offer Telenor has offered whatsapp packages for daily, weekly and monthly usage.
Telenor Free WhatsApp Bundle
Although this bundle is not fully free but you only need Rs. 5 to activate this offer. Telenor free whatsapp offer is giving 1500 MBs data for Whatsapp for whole month. This offer is valid for all prepaid users for 30 days.
| Package Name | Volume | Duration | Price | Activation Code |
| --- | --- | --- | --- | --- |
| Telenor Free Whatsapp Package | 2 GB | 30 Days | Rs. 0.01 | *247# |
How to Activate Free WhatsApp Offer by Telenor?
Validity
Telenor free WhatsApp offer is valid for 30 days. Dial *247# and activate this offer to enjoy WhatsApp for whole month.
Terms and Conditions
Telenor WhatsApp Offer is only valid for prepaid users across Pakistan.
You can not re-subscribe this within validity.
This offer can be subscribed this offer by dialing *247#.
You can make voice and video calls after subscription of this offer.
This offer has no limit of minimum and maximum balance.
You can also receive and send voice notes, photos, videos and messages.
All 2G, 3G and 4G prepaid users are eligible for this offer because Telenor cares for everyone.
If your package is exhausted then a addon package is provided for activation in order to avoid further charges. Just dial *503# and get 300 MB data for only Rs. 5.
The price of this package may vary due to locational change.
There is no call setup charges for this offer.